Wide Assortment of Specialty Forklifts From 3,000-106,000LB Capacities, including, but not limited to: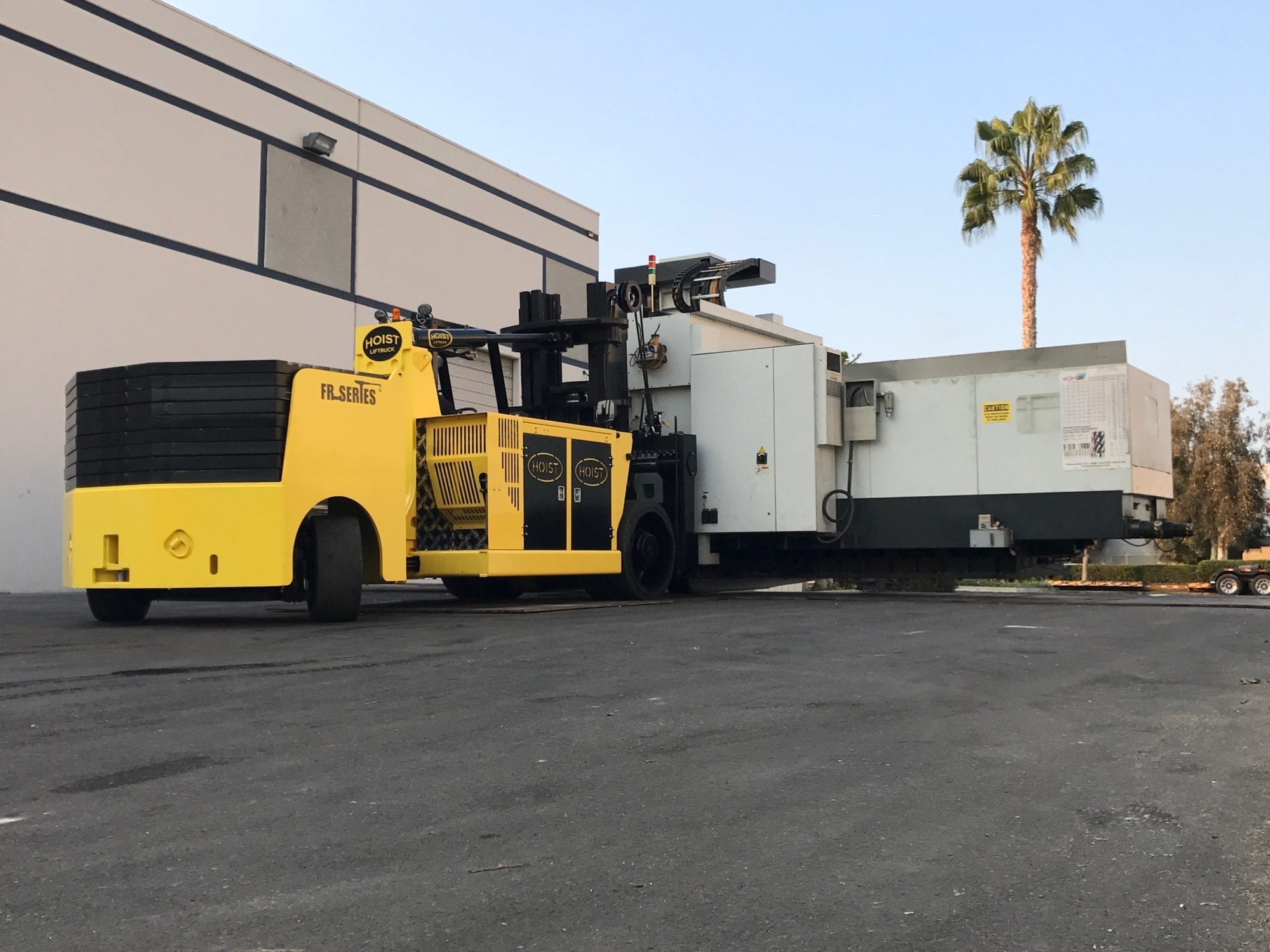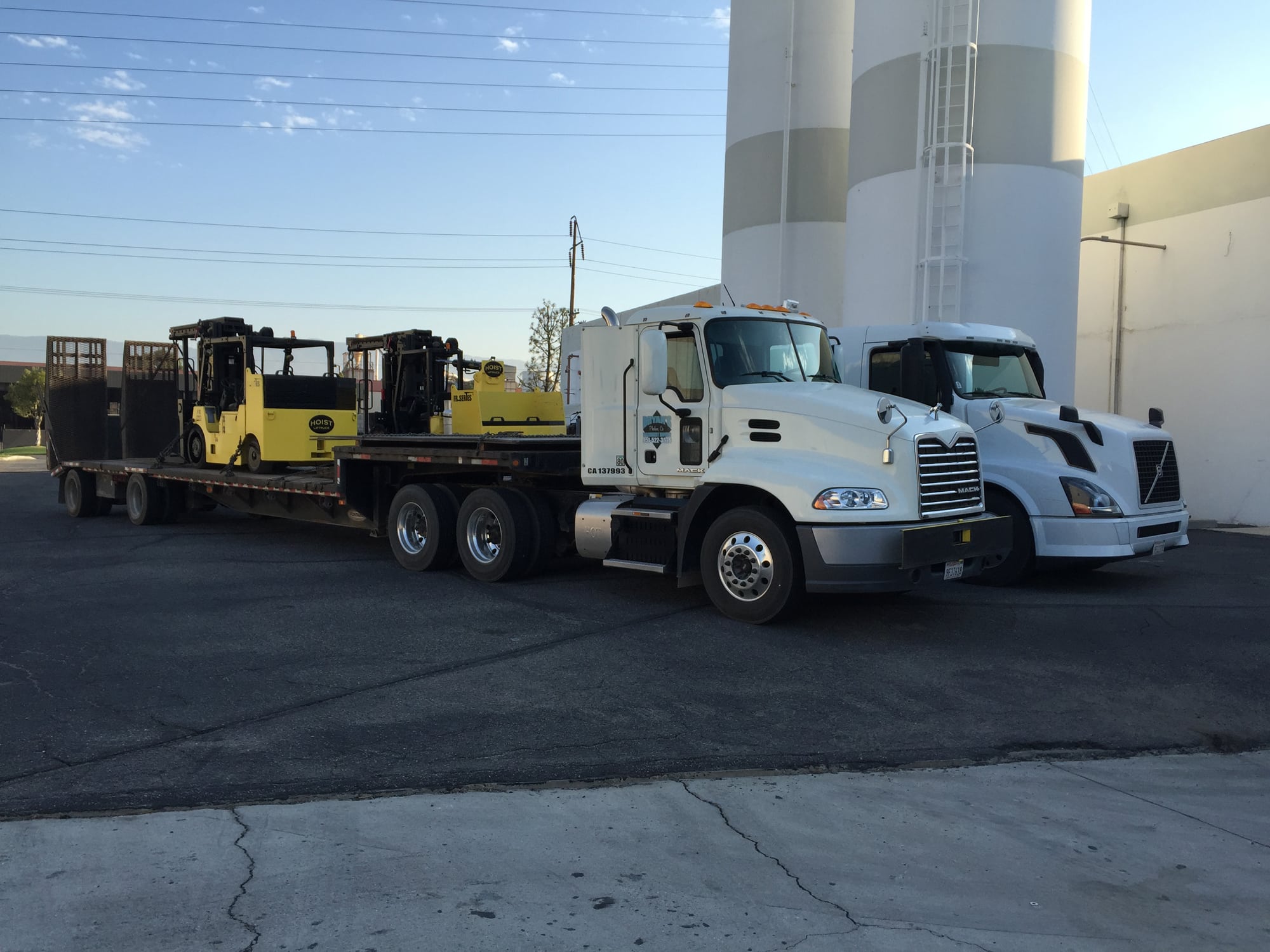 All equipment is Air Ride and well maintained.
Aerial Platforms & Specialty Rigging Equipment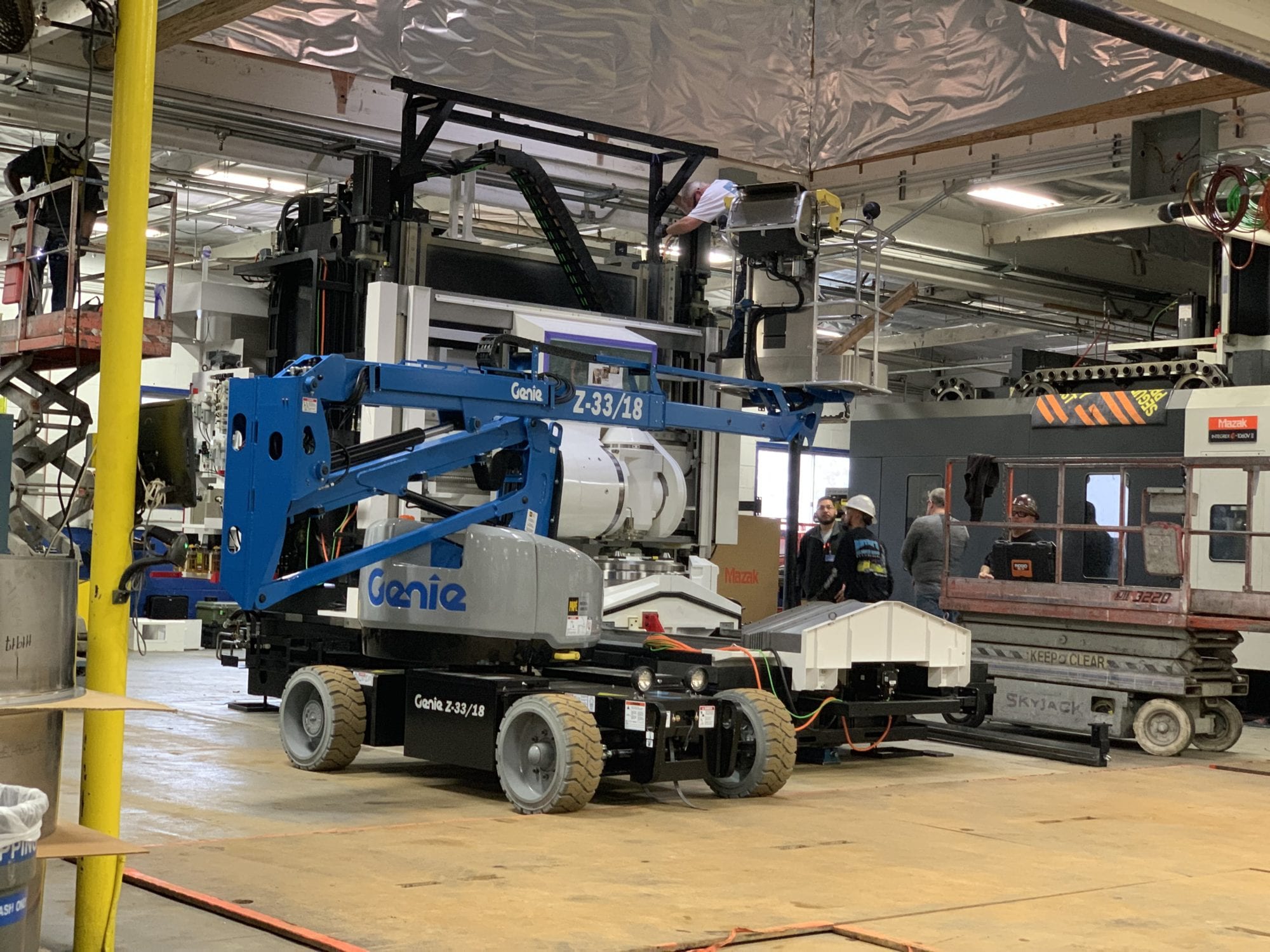 ALL NEW Kenworth W990 Heavy Haul Truck!
ALL NEW Trail King Heavy Haul Trailer Specifically Designed to Haul Our Hoist 70-100 WITH ALL the Counterweights In It!

1600total visits,2visits today